💛Good for you.
💛Good for the planet.
💛Made with love in Sweden.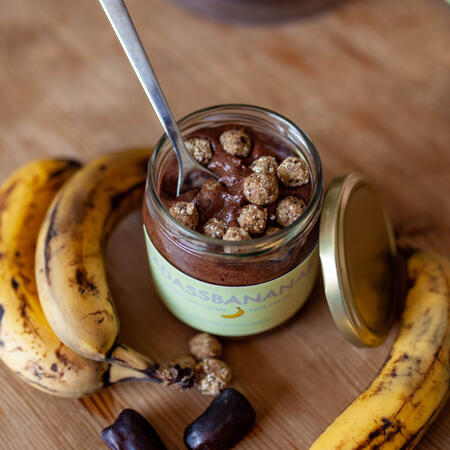 treat yourself
---
Our vegan and gluten-free #nicecream is made of whole food ingredients. It is based on bananas that we save from being tossed. It's a wonderful way to indulge while fuelling your body with real food that is rich in flavor and nutrients.

There's no crazy ingredients list, we're keeping it simple and sweet🍌
Bad ➡️ BADASS
---
At BADASSBANANAS, we believe that no banana gets left behind. That's why we use the brown bananas as the base for our #nicecream! They make for a sweeter treat, and by choosing them we fight against food waste 💛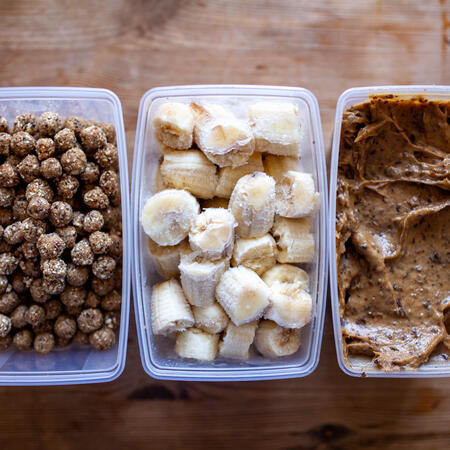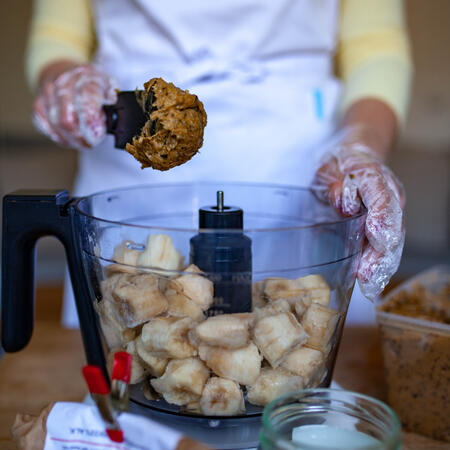 available now!
---
We are excited to announce our first nice cream flavor: Cheeky Chocolate!

We are taking orders in Stockholm now. Can't wait to share our delicious Cheeky Chocolate with you 💛

We take orders via Instagram and email!
BADASSBANANAS™
Meet our newest partners in fighting food waste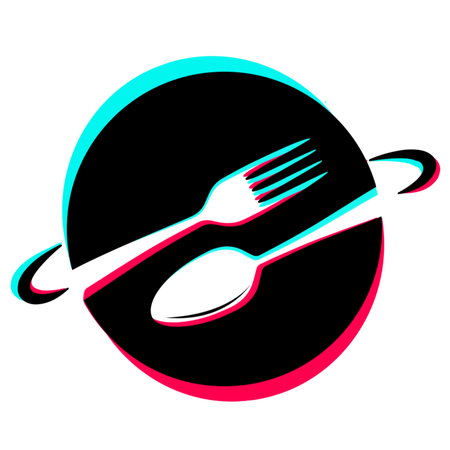 PlateHero is a food sharing platform that connects neighbours and gives them an opportunity to fight food waste in households. PlateHero believes that solving food waste problems in local communities is a key to fight hunger and environmental issues globally. Share Local, Help Global with PlateHero.